Thursday walk: Penhryn to Beaumaris Castles
The area and details of the meet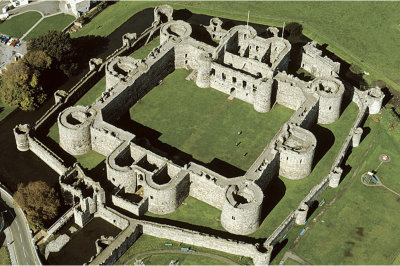 The next walk will be Walk 14 of The North Wales Castles Trail, Penhryn Castle to Beaumaris Castle, 9 miles, Grade Easy.
Meet in the road opposite to the entrance of Penrhyn Castle, at Llandygai, Grid Ref 598708, Castle Post Code LL57 4HT, ready to walk at 10.00 am. The first section is as previously, except we turn right at the old railway line & head to Bangor Pier ( toilet stop ), then head to & cross the Menai Suspension Bridge & on to Beaumaris. The walk is a mixture of hard paths & bog. There are 6 buses from Castle Street back to Penrhyn Castle between 15.30 & 19.27, so with good fortune we should be able to catch one of these.
Please let me know if you are walking by Tues 8 Oct.