Hut Weekend: Wine Tasting
The area and details of the meet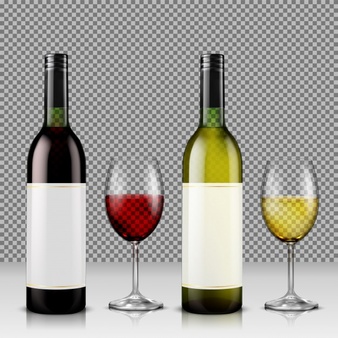 By the 8th December we will be approaching the shortest day of the year and it will be acceptable to mention the C-word, so why not get C-festivities off to a bang with a wine tasting session at the hut?
The cost will be £15 per person to cover the cost of the wine and also I will provide some nibbles, cheese and biscuits etc to go with the wine. There will be 7 wines to taste. If you haven't been to a wine tasting before, don't be worried - it will be very relaxed. I am by no means a wine expert but will try to showcase a few different grape varieties for you to taste.
If you would like to attend, please can you drop me an email to confirm (I know a few people have already expressed interest verbally but if you could email me it will ensure that I have not missed anyone).
Oh!! - and as we are a mountaineering club, as opposed to a drinking club - we will fit in a good walk or scramble on the Saturday!