Enquiry to Cottage Secretary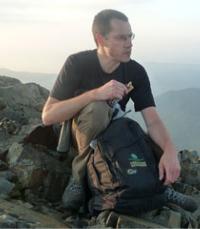 Hi. I am Geoff Brierley, the Cottage Secretary. Please let me have some details of your enquiry in the form below, and I will be in touch with you by email.
Please note: The bookings for our Hut and Cottage are looked after by separate individuals, so to avoid any delays please use either the Hut or Cottage enquiry form to make sure that your enquiry goes to the appropriate individual.